All enterprises grow from the society and should give back to it. This is our conception of how the world should run. Deli, it's employees and partners keep on giving back, trying to bring more hope to people.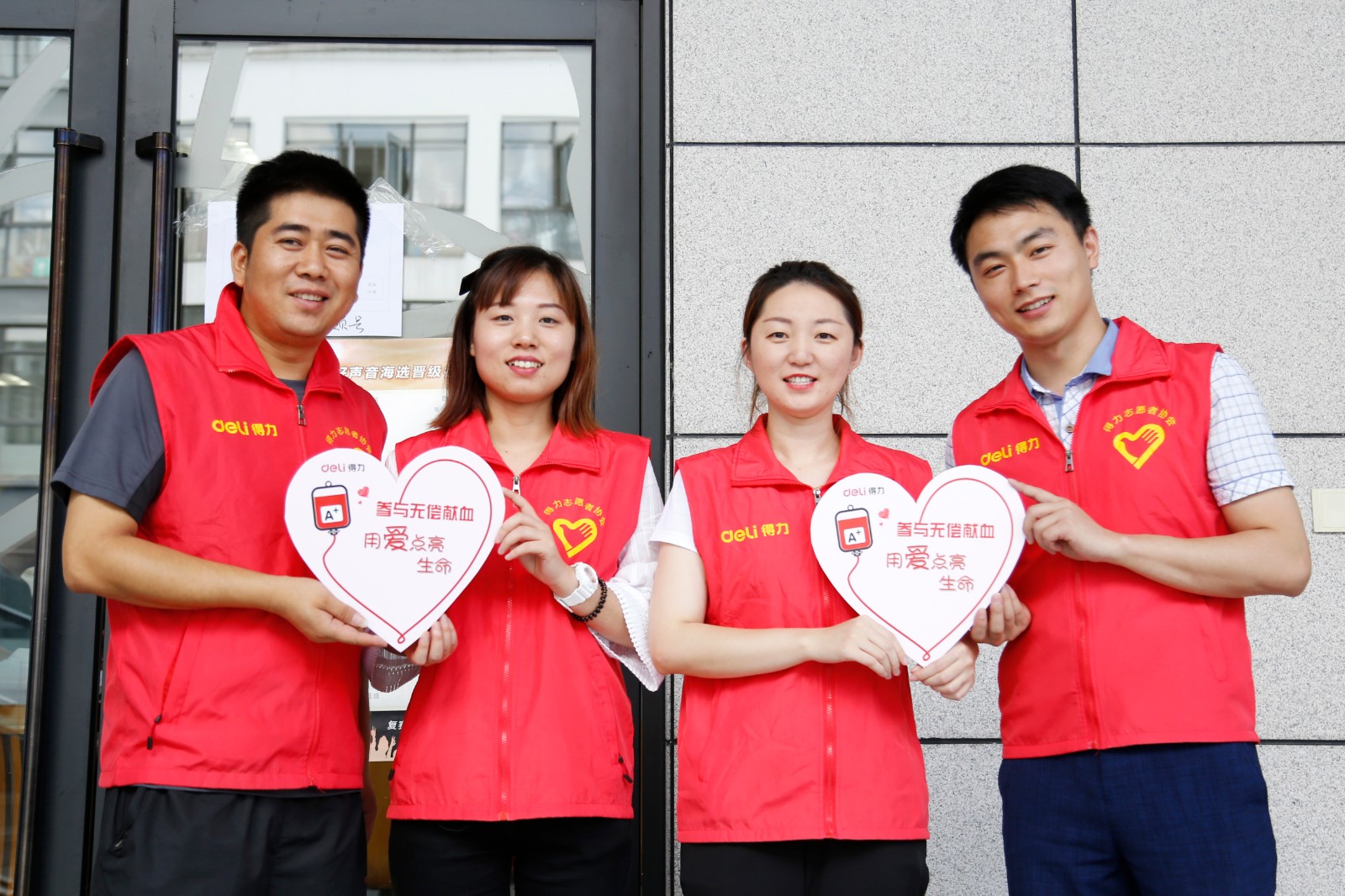 Blood donation to hospital is a life support
Started from 1998, China is practicing blood donation program to satisfy medical blood need in all hospitals. As a social model, Deli gets into it early and organize willing staff donating blood for hospitals every year. In 2018, the blood bank was running tight in local hospital as a terrible car accident. Just after the news reached Deli employee, the company immediately reacted, forming a temporary donation volunteers group within few hours. We gave more than 100,000 milliliters of blood just in 2 hours. Luckily this donation volume was enough for this accident and has been used for further cases.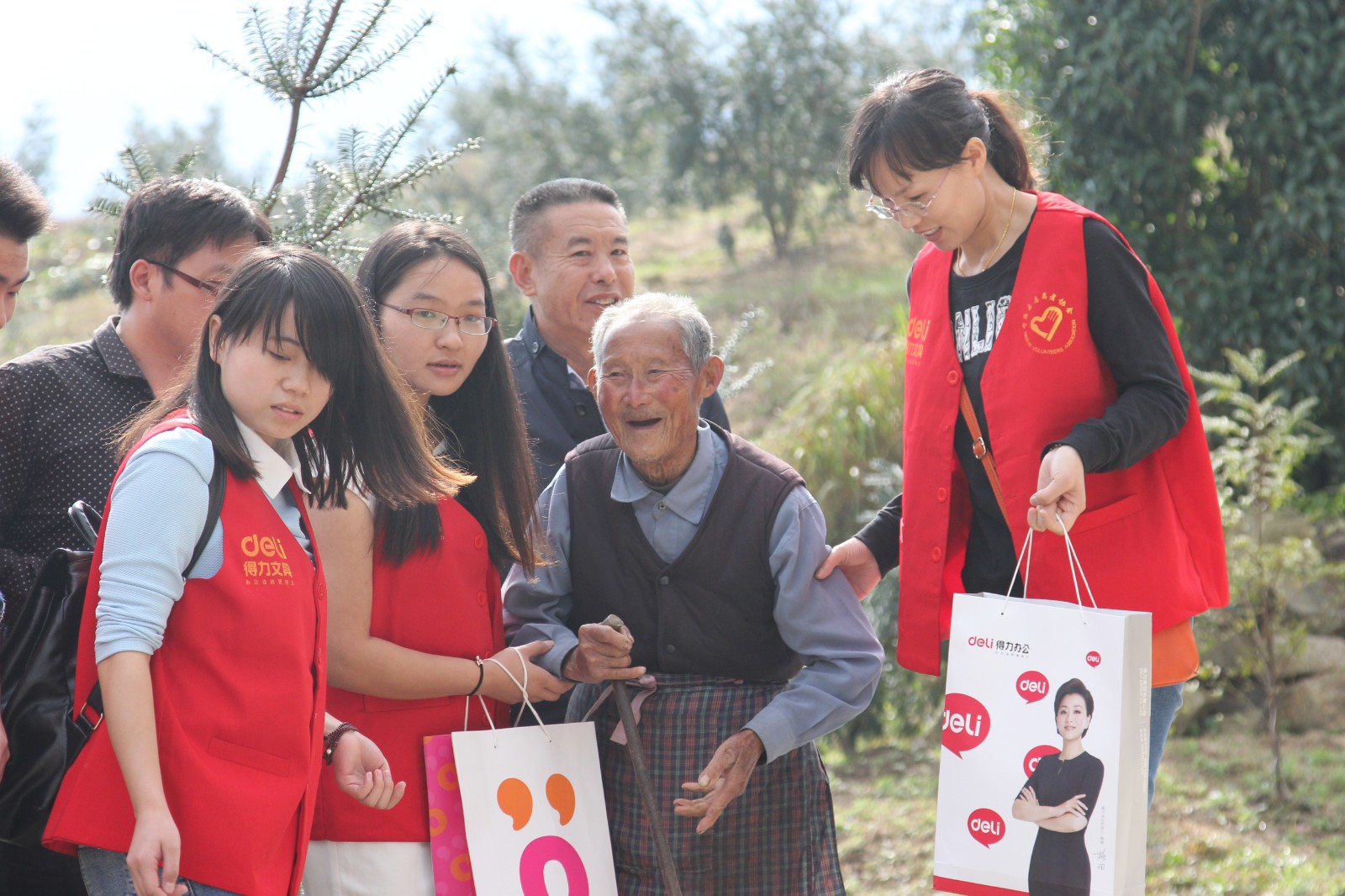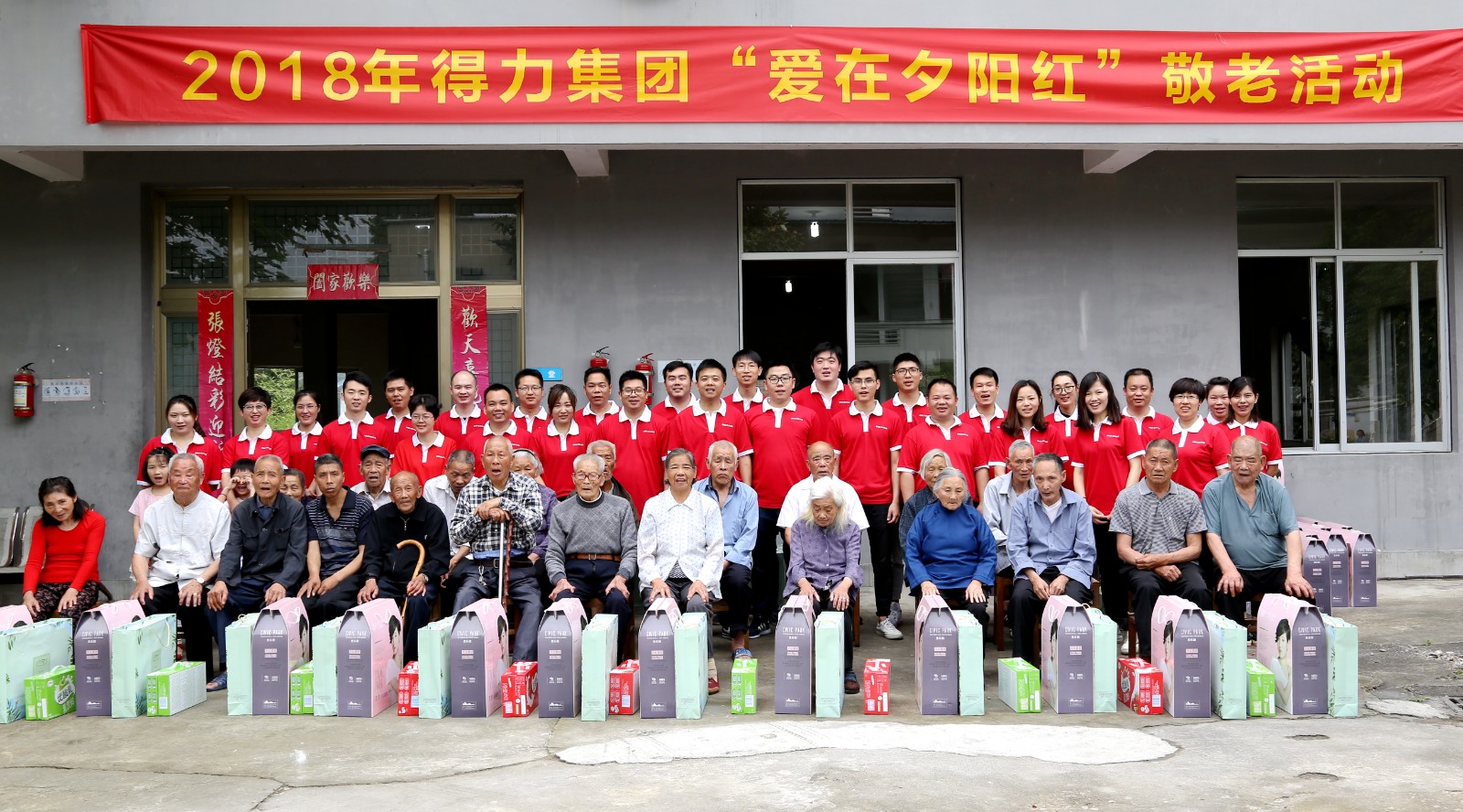 Employees are family
It is comparably easier to find a blood type match from donation than the spinal cord. The matching rate of blood marrow from un-relatives is up to 1 per 5,000. The terrible cancer like leukemia attacks youngsters, and the stem cell donation is their living hope. In 2019, one Deli employee's family was diagnosed with leukemia, he talked about how difficult to get a matching blood marrow, and Deli colleagues were surprised the donation was so much urgently needed and decided to offer help. Deli labor union drove a proposal of blood marrow donation and hundreds of volunteers arrived to do the matching test. Luckily, we found the one. After that event, the "Hematopoietic Stem Cell Donation" is a new part of annual donation activities in Deli, and we were blessed to have 10 Deli employees registered as China Marrow Donor Program in 2019, endowing more hopes of leukemia patients with a new life.
As many companies did, Deli is always grateful to our consumers, partners and the society. We'll insist on giving materials, funds and positive energy, contributing to make a better world. Deli has set up more than 10 social care and support funds, such as "the Deli Charity Fund", "Police Donation Fund", "Women and Children Care Fund", "Volunteer Association Care and Help Fund", and has been engaging in providing supports to the most deprived families, assistance for the elderly and orphans, assistance for doctors and the disabled, blood donations, earthquake disaster care, and we aim to do more, not only in China. Deli's public welfare efforts are also in tandem with many large international events, such as donating for the G20 Hangzhou Summit, as we deeply believe in a world without border, being the home of all human beings.