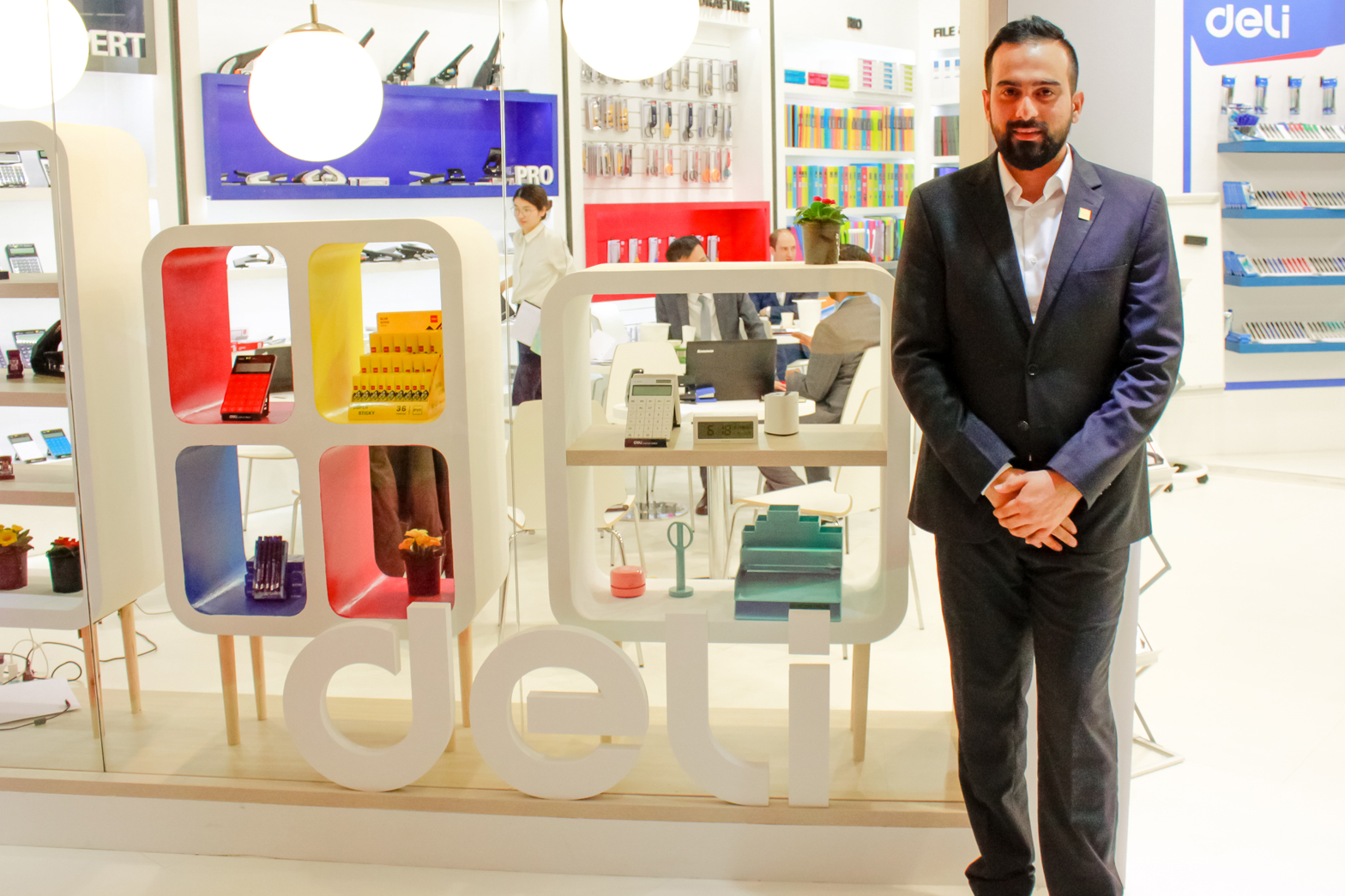 26th.Jan, 2019 Paperworld Frankfurt was held in Exhibition Center Frankfurt. During 4 days' exhibition, more than 1640 global stationery brands from 66 countries participated in this exhibition. As the largest office and school supplier in China, It's the first time that Deli show in Paperworld with a new brand image. At the same time, we also successfully held a new product launch.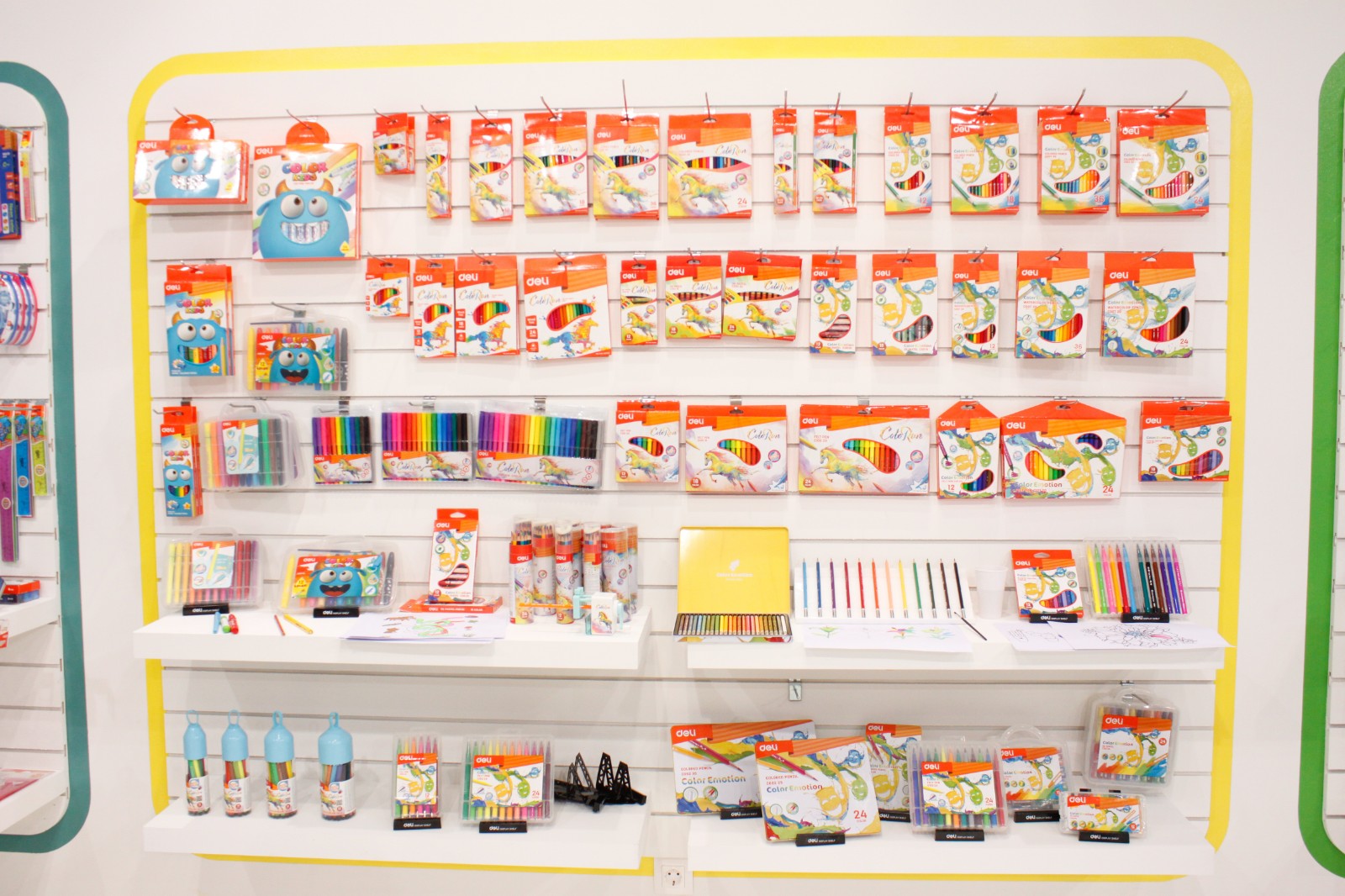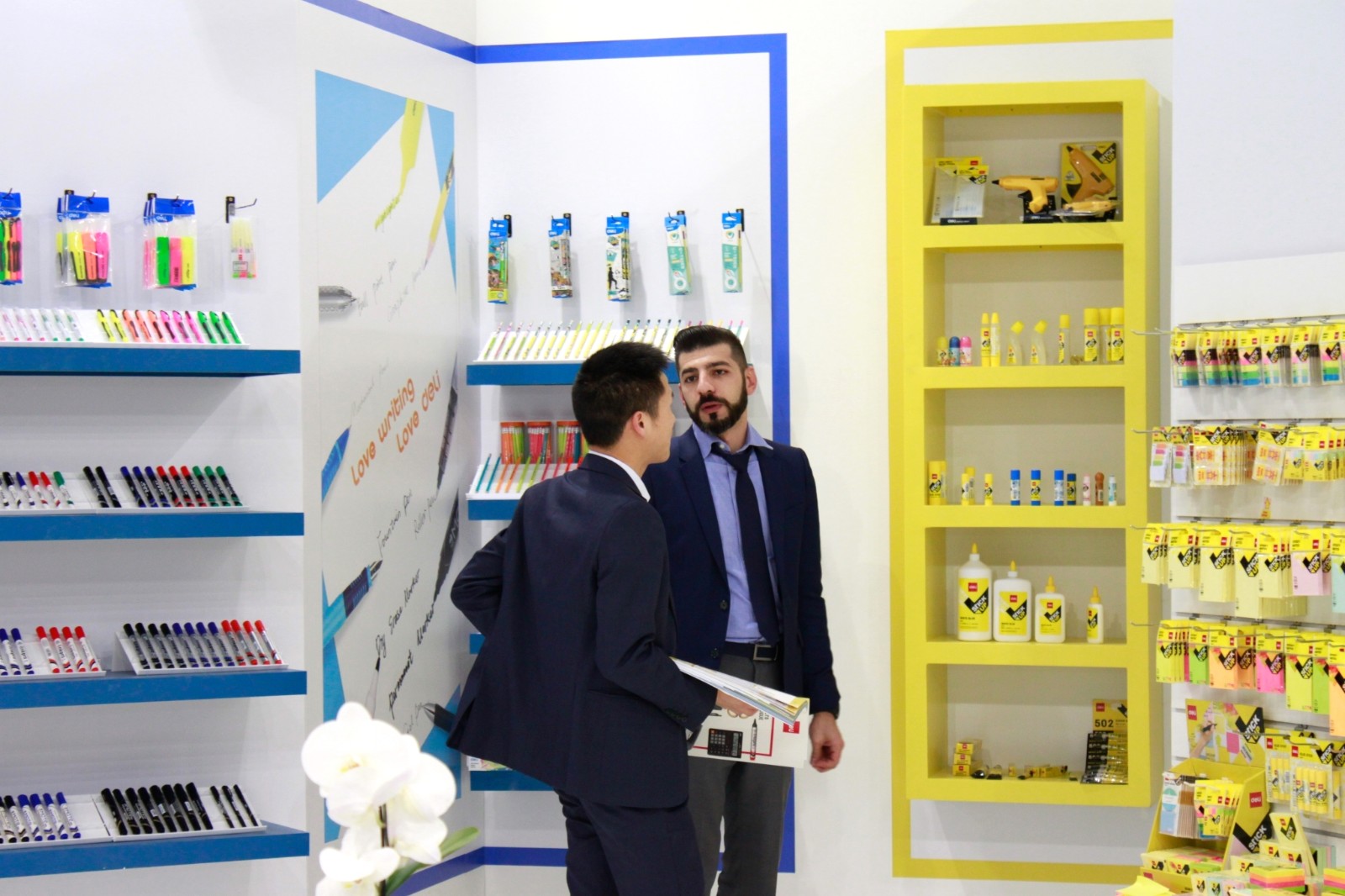 Deli booth attracted thousands of customers with a professional and clean design. The booth is design to have different areas for each category and range, such as writing instrument with brand new VI system, Stick up, Explora etc. Modern and bright booth with our innovated products get an amount of favorable comments from customers. As a star booth in paper world, the organizer of this exhibition, Messe Frankfurt official also expressed praise and congratulations to Deli, he noted:"I need to thank Deli for such a nice booth which catched my eyes and attracted more visitors for us!"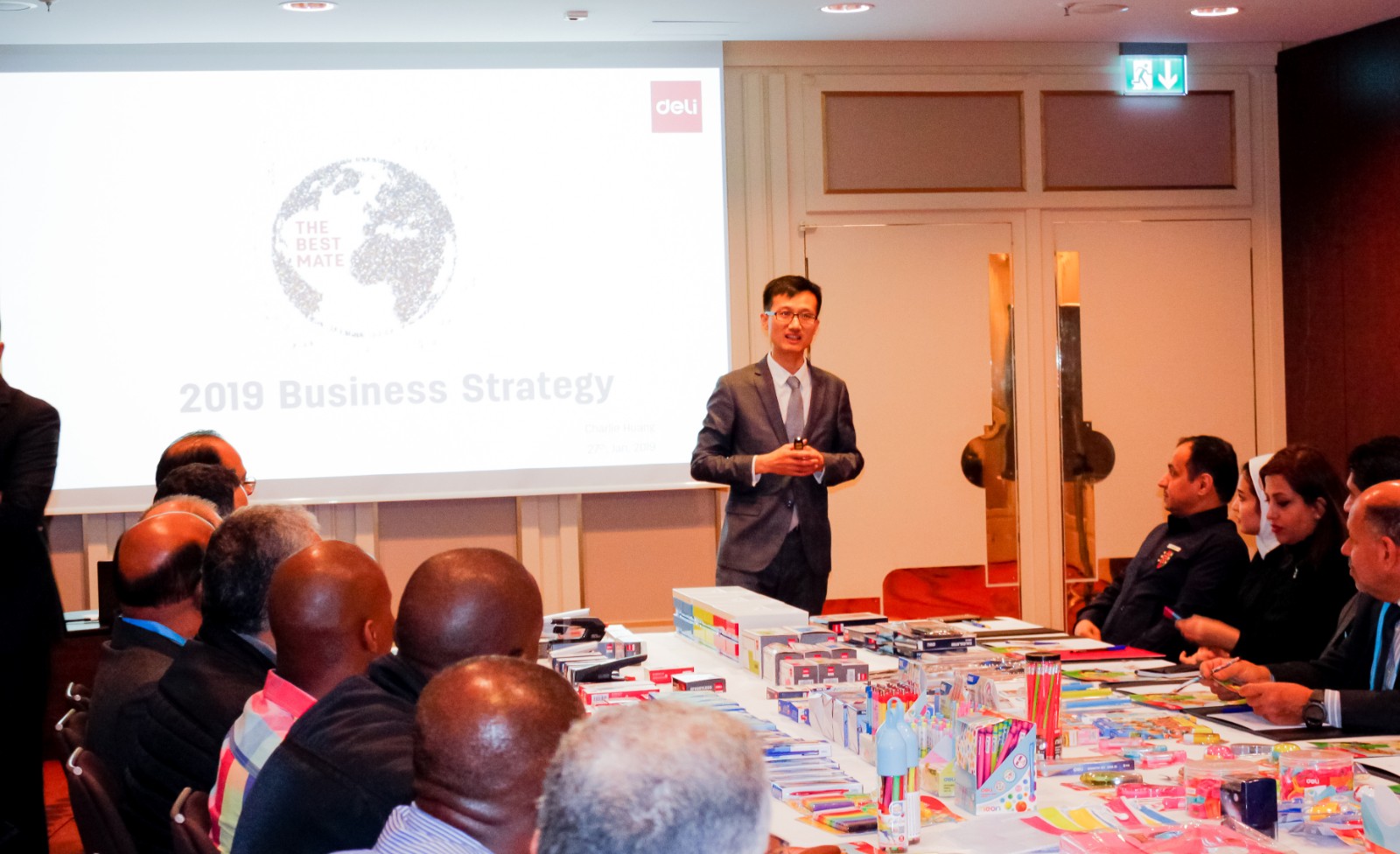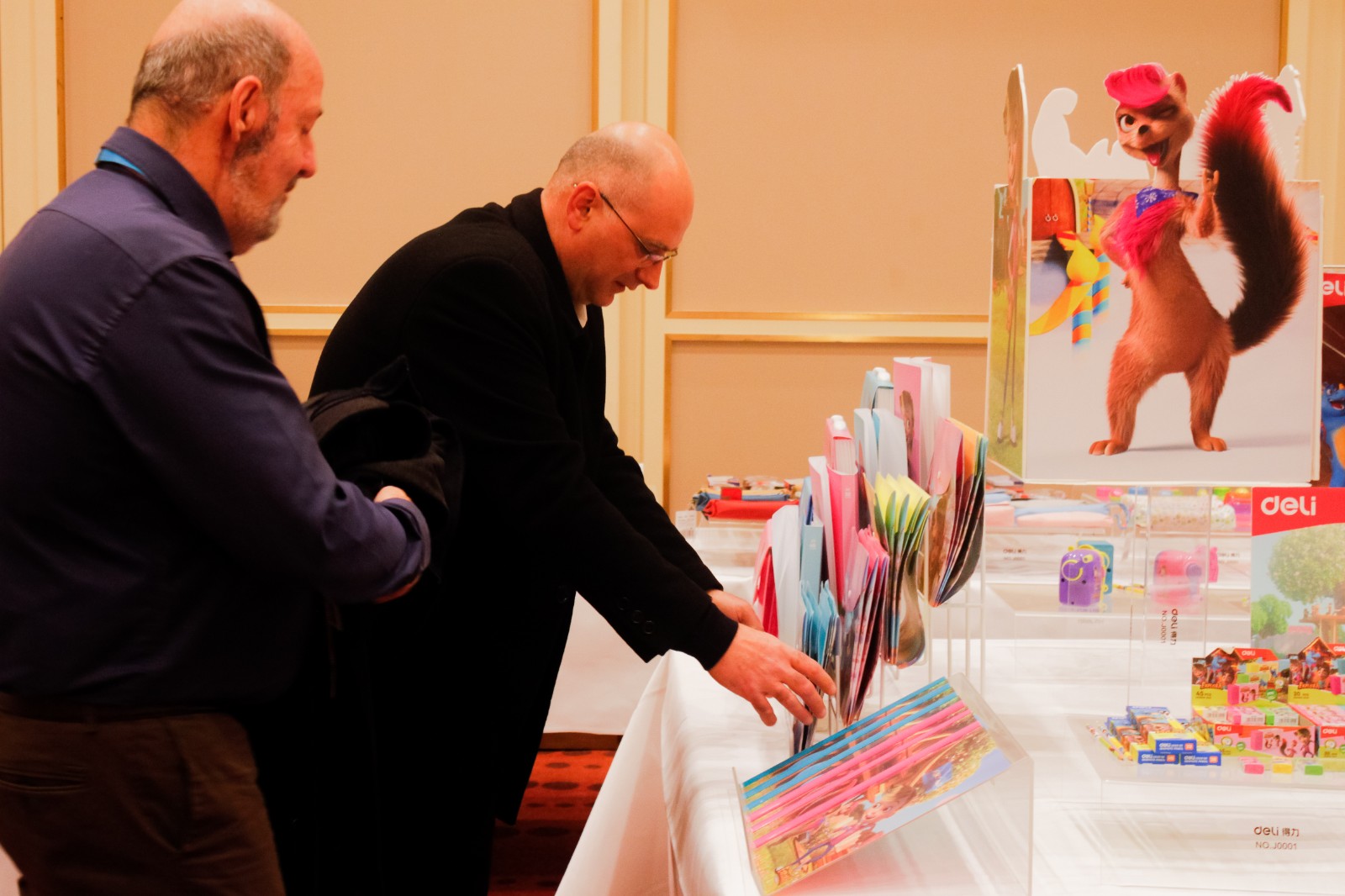 The new product launched in 2018 also has a stunning appearance during Paperworld on 27th Jan. Clients form worldwide were invited to attend this conference. More than 200 new products present in the Product Gallery. New VI for Deli writing instruments, new ranges in school (Explora and Dough it) were officially launched. Deli also highlights its digital marketing strategies in 2019, Social Media, DIY website, ordering APP system will be promoted to market and help our partners get competent by using advanced information technology ways. These new products and marketing support were heated discussed among distributors and received very good feedback.