As the top 5 stationery brand in the world, Deli achieved fast growth in office and school stationery in many countries. Based on the deep cultivation in global market, Deli has been noticed by more and more overseas customers in 2018.
In order to improve brand awareness and strengthen communication with partner, under the slogan of "THE BEST MATE", which shows our desire to become the best mate of partners and support their business from all aspects. Deli launched 3 Partner Summit in Pakistan, Bangladesh and Indonesia, which achieved great success and caused positive response among our clients.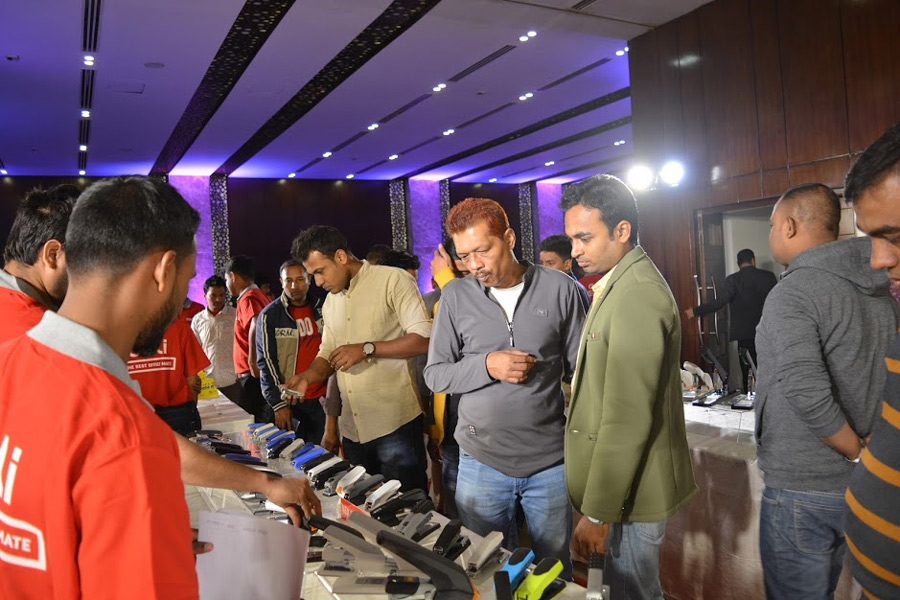 These 3 Partner Summit were held in January of 2019, totally invited around 1081 key clients from different channels, including B2B, retailers, wholesalers and so on. It's a good start for Deli global development 2019, improving Deli brand awareness and get closer to local partners.
Deli arranged many impressive activities in these events: made a presentation about Deli latest information and business condition, displayed new product and ranges in an efficient way, and held an award ceremony for clients with best performance.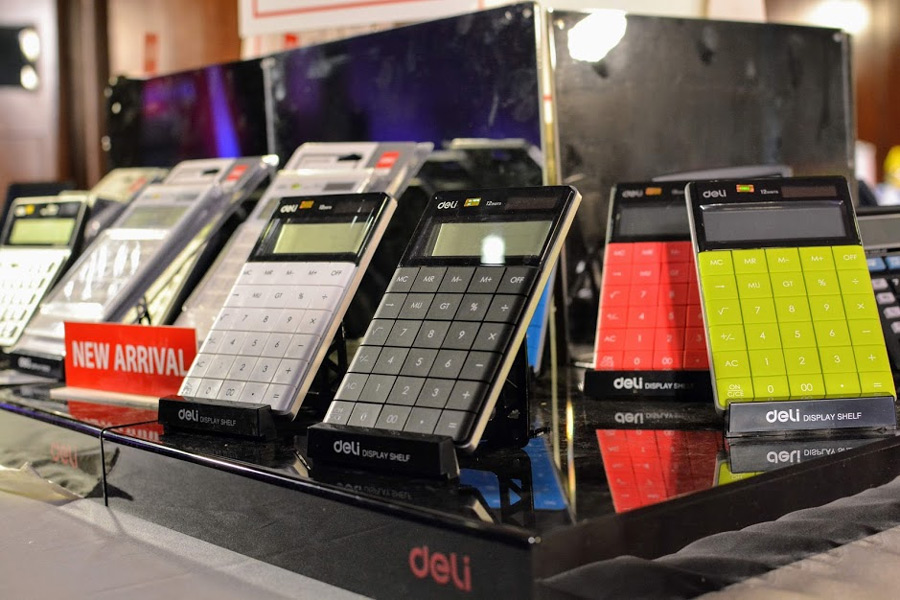 Charlie, the MENA regional manager noted that "Deli has devoted patiently and intensively to holding partner conferences in more countries, we really hope to build deeper relationship with our clients and give them support."