Deli is a brand always keeping pace with the times and trend. As the digitalization is penetrating into all aspects of people's life and work. Deli totally launched 53 SKU new products in office equipment, covering paper shredder, laminator, binding machine, power strip, attendance machine and scanner.
01 Paper Shredder
Deli paper shredder with strong shredding capacity, 4~16 sheets could be shredded in one time. Multi-function shredding for CD, card, clips, staples, envelopes. Deli focus on 4~7 Germany Security Degree Shredder, protecting your privacy. Air-cooling technology ensures long-lasting shredding. Overheat protection function can effectively avoid overheating and ensure safer using.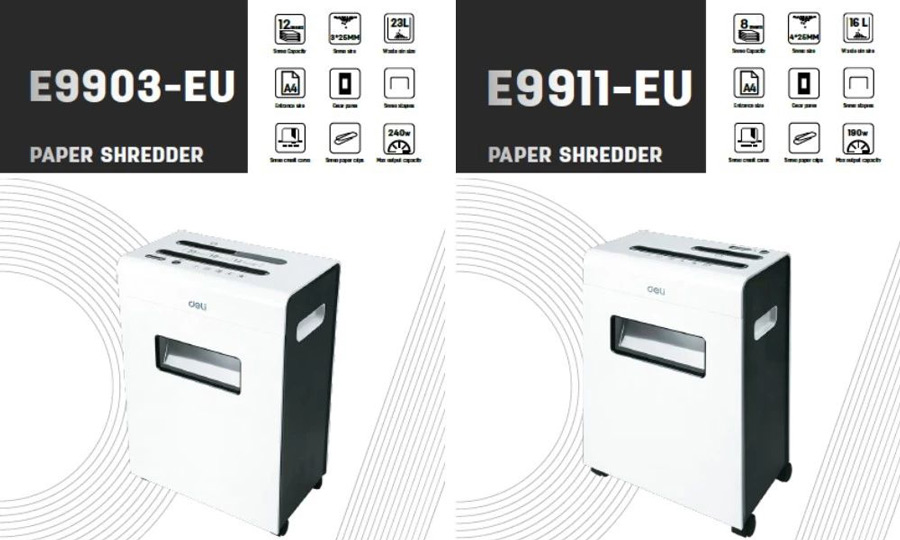 02 Laminator
The temperature of laminator can affect film quality, the temperature of Deli laminator can be manually adjusted according to the thickness of laminating film for different lamination requirements. Deli laminator offers fast preheating time, which is less than 5 minutes, offering efficient operation. Fast lamination speed, which can reach 600mm/min. One click to reverse offers easy operation.

Deli binding machine with strong binding ability, 300~500 sheets could be binded at one time. Progressive structure set makes binding easily. Fixing structure help you to bind accurately. User-friendly structure will help you finish binding process easily in 15s. The punching position and the distance of holes could be adjusted. The number of punch holes can also be adjusted from 1 to 21.

04 Attendance Machine
Deli attendance machine offers various attendance mode, including fingerprint, face recognition and password. Independent researched algorithm ensures recognition speed in 1s. Deli attendance machine with accurate recognition, it can easily identify wet, light and incomplete fingerprints, faces can also be fast recognized in dark conditions. Automatically generate attendance report, saving your time for organizing forms.
05 Power Strip
Deli power strip uses one-piece structure, which can ensure more current transmission and security than other brand. Deli power strip is made up of 750℃ flame retardant material, promising 4-6 years lifetime.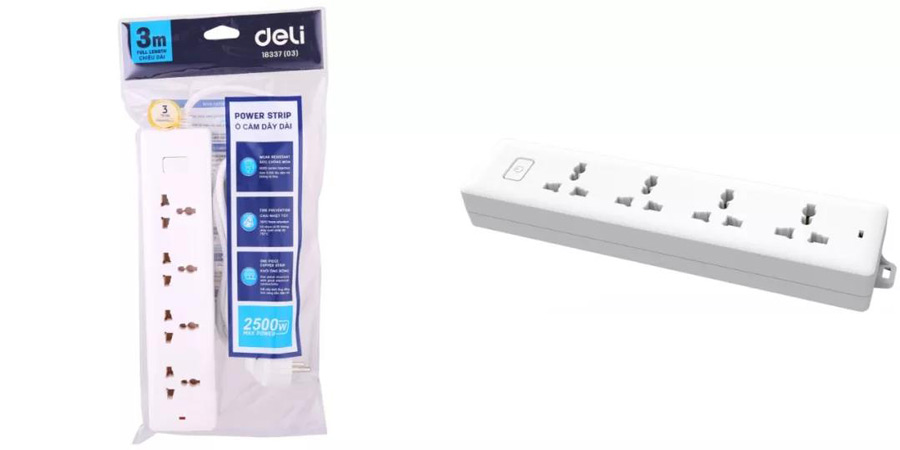 With the basis in Chinese office equipment market for many years, Deli not only has rich experience in category development, but also has the advantage of technical support.

Leading role of manufacturing
Deli self-owned factories ensure efficiency with huge output. Standard production process ensures stable high quality.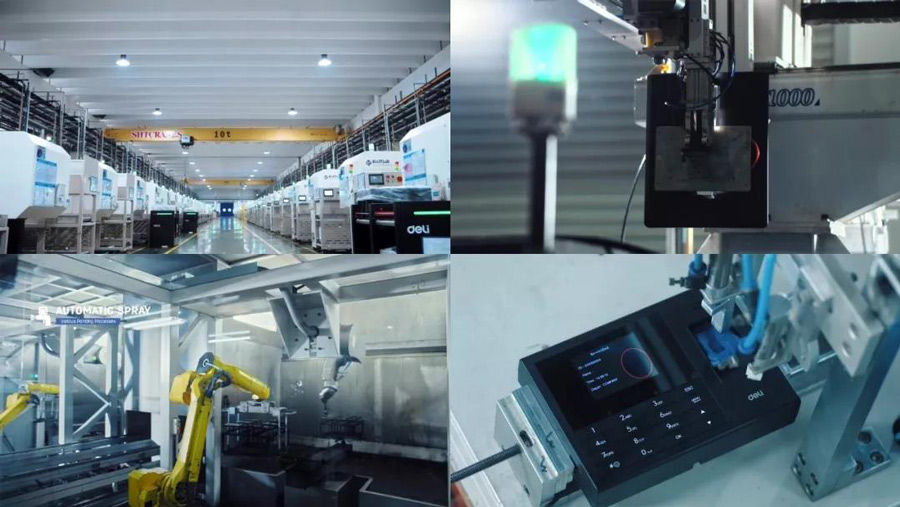 Deep research & innovation
Every year, Deli cooperates with global professional innovation resources to keep up with the cutting-edged technology and develop new products and services to customers.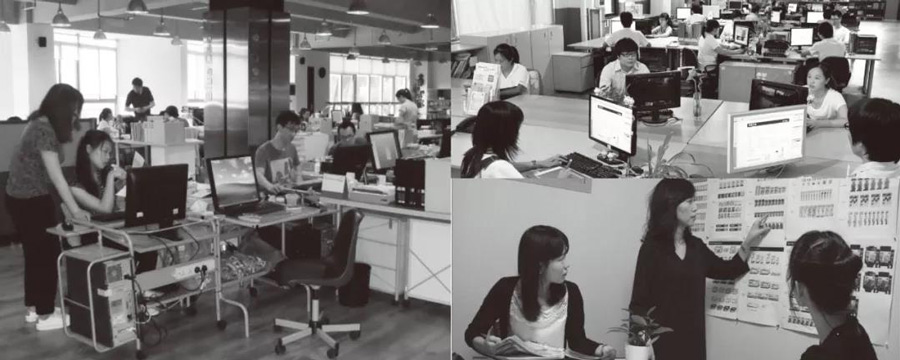 Except for manufacturing advantages, developing related software is also essential. The application of these softwares largely improve work efficiency and convenience. Deli has its own software development team, which can provide clients with customized software services.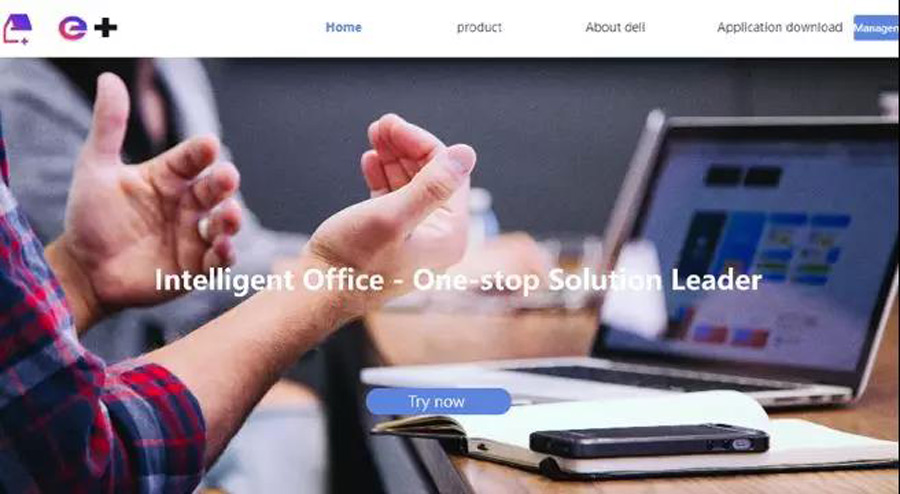 Supportive after-sales services
Rich online resources to help customers learn how to use Deli machine effectively. Offline distributors will also spare no efforts to help when you meet after-sales problems.