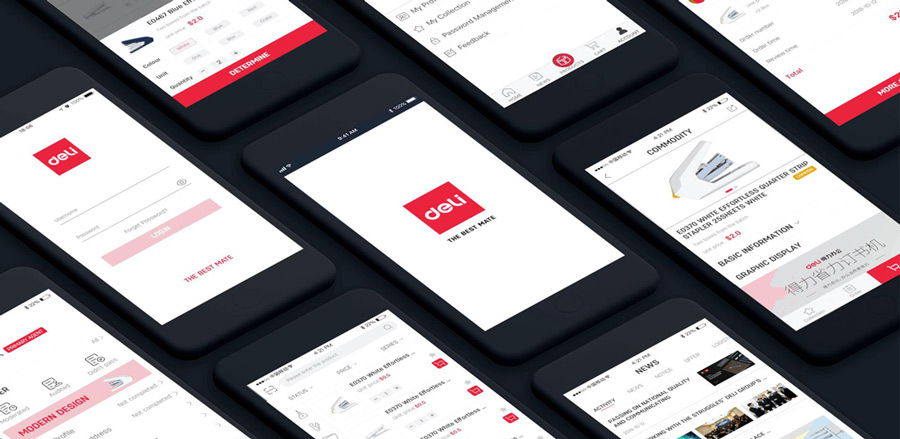 Deli is a global leader and pioneer in the development of digital platform, which it has been investing in since 2017. In 2018, Global official website, PCM system and Social Media platform have drew great concern among global clients. As an important part of Deli digital marketing strategy in 2019, Deli Global APP was officially published on APP Store and Google Play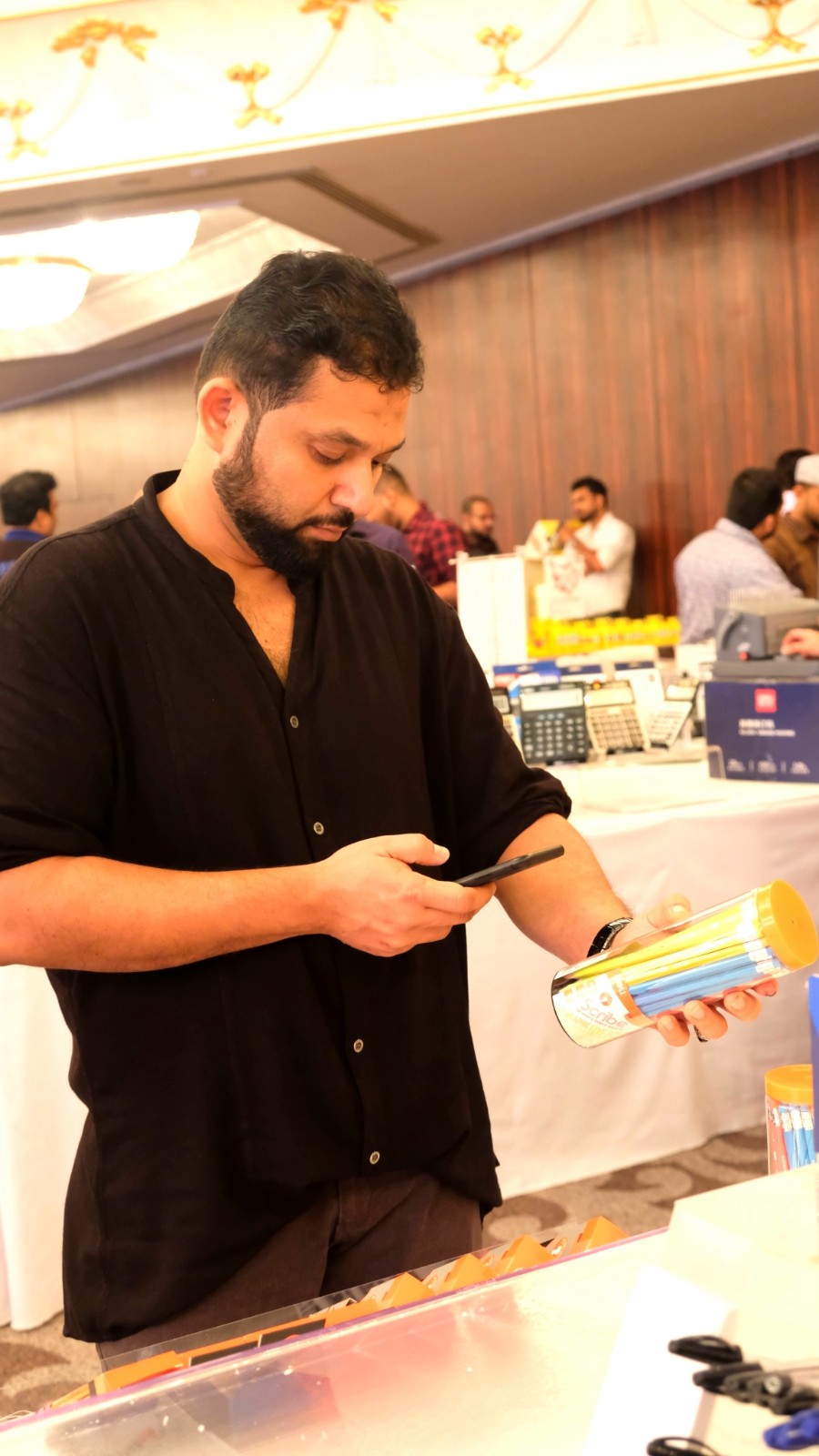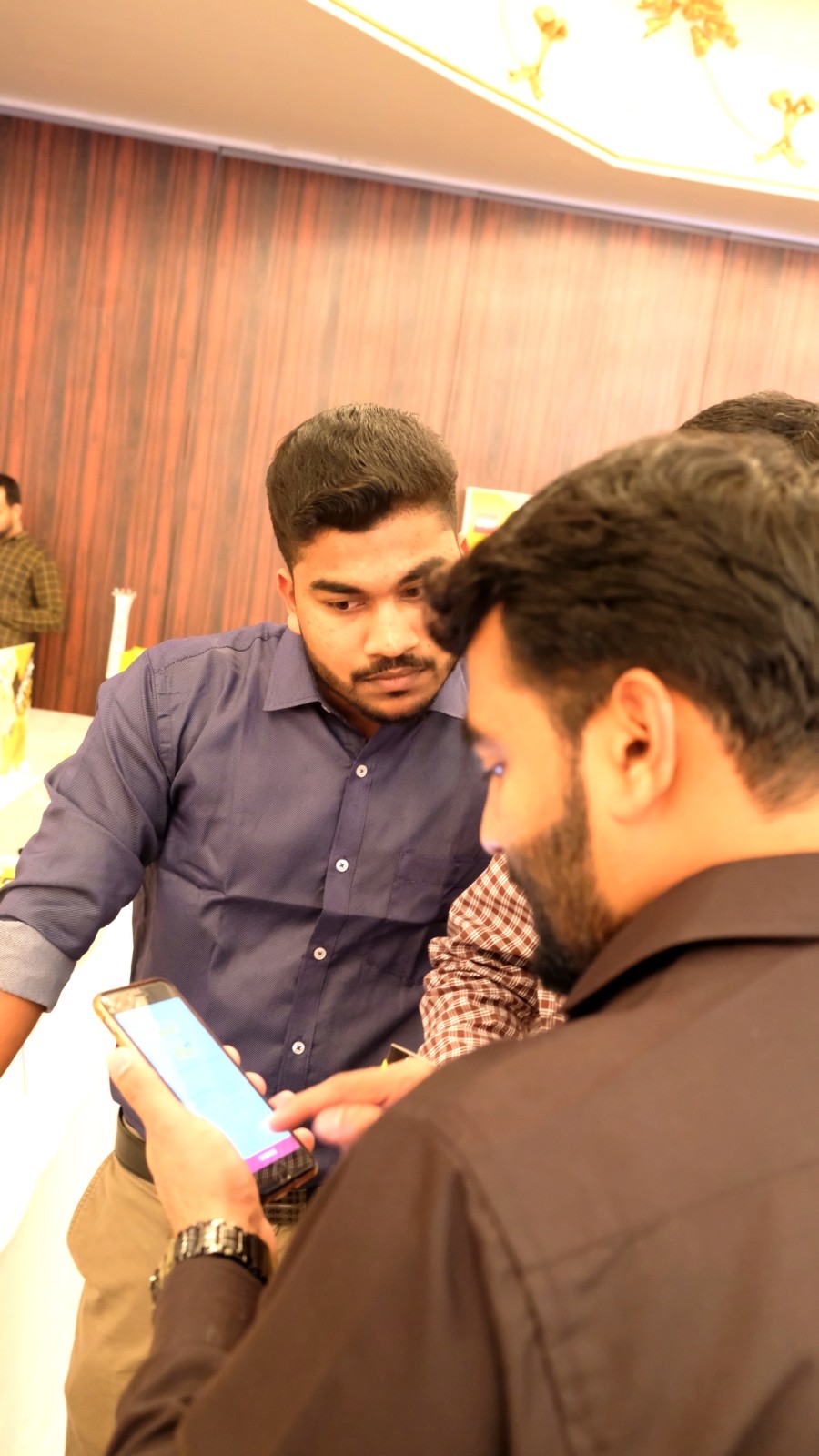 Deli Global APP was firstly launched in DELI-AMT BUSINESS GATHERING 2019 held in Dubai on 15th Feb. 2019. Clients showed strong favor and high reputation of Deli APP. Mohammed Ali, the purchase manager of First Choice Stationery said: "It's very convenient for me to view product information and images in this app, and also make it easier to place order during the event."
Deli Global is a B2B APP of Deli. Created for providing a convenient and efficient way for our clients to make their orders organized. Deli Global gathers 5 function in one place: Make Order, Product Center, Scan Code, Business Resources and Order Management. I n order to give clients more support in business.
Luke Zheng, Digital Marketing Supervisor of Deli Group, said: "A good beginning is half done, we are appreciate it that our App was welcomed by our clients in Deli-AMT Business Gathering. This is the first step, the feedbacks form our clients will be the most important reference for us. As a digital tool, the iteration of the APP is the key to get vitality. The mission of my team is to put forward optimization plan and promote this app to global clients."