29th Mar, 2019 JISHI Mall Supplier Conference was held in Ning Hai, Zhejiang province. Deli Group officially launched new B2B brand—JISHI. 300 core suppliers were gathered together to witness the birth of new brand.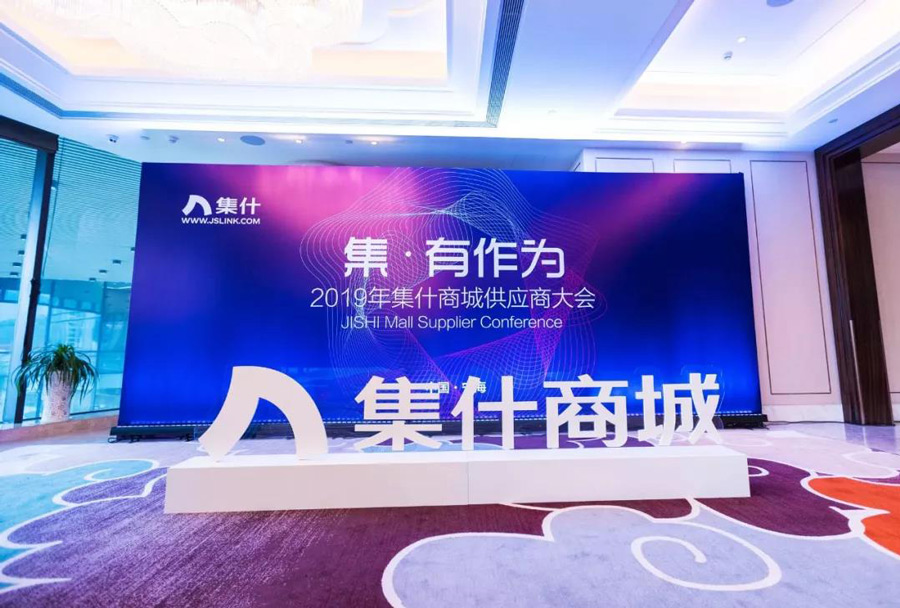 Deli B2B business started in 2011, after 8 years of development, Deli has become the leading B2B service provider for many provincial government and large enterprises. Devoted to creating a professional e-commerce procurement platform, JISHI Mall was launched to provide one-stop solution for government and enterprise.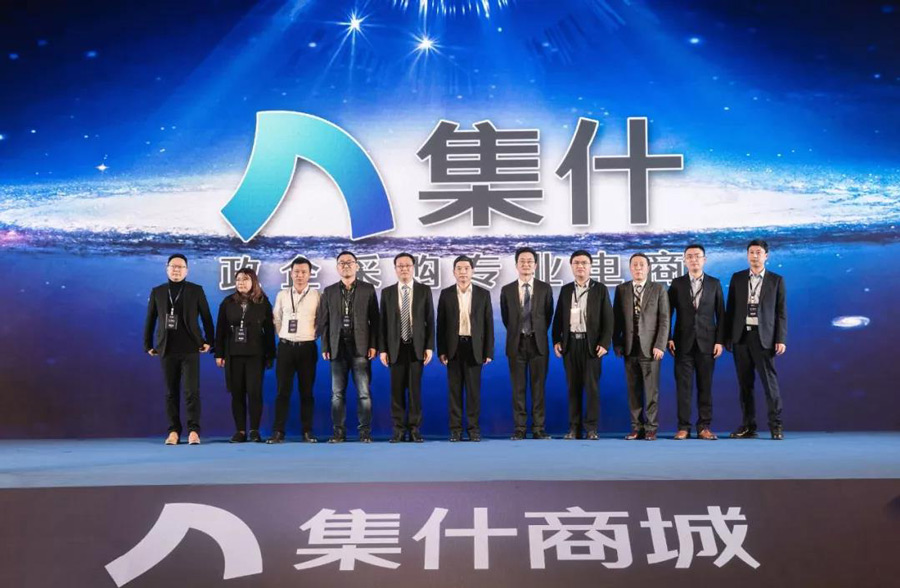 At the beginning of conference, Loufuan, CEO of Deli Group made an opening speech, he noted that:"JISHI will surely achieve steady and rapid growth in B2B field, Deli will work together with all partners to add new energy to B2B business in China."
ChenXueqiang, Deli's vice president reviewed the development history of Deli B2B business in the past 8 years. Then he put forward the goal of "Becoming the largest B2B e-commerce company" and expressed the vision of "Growing together with suppliers."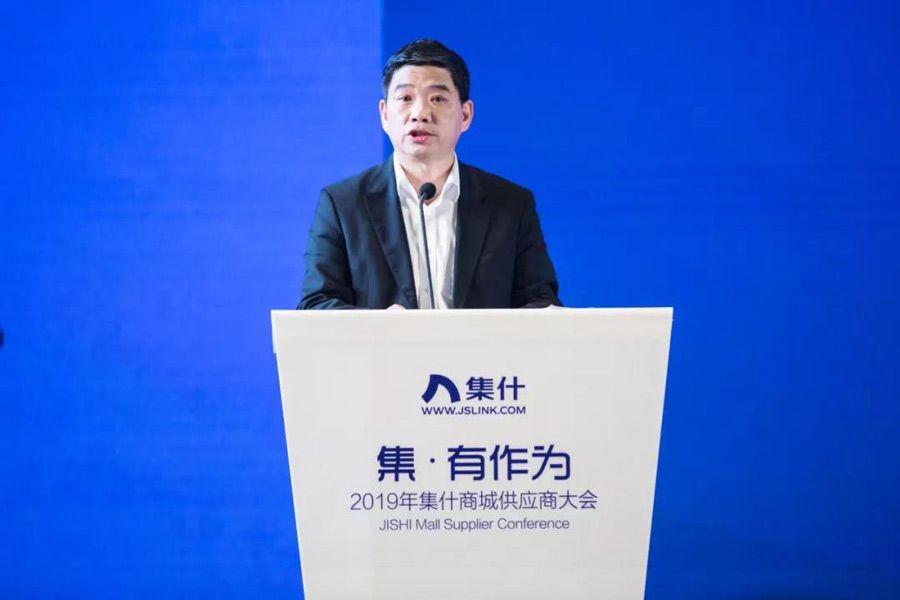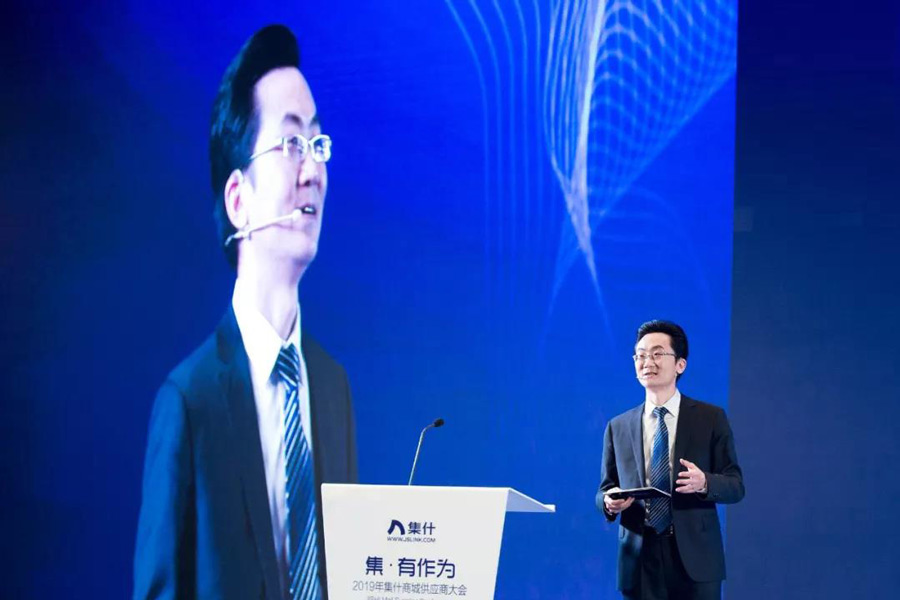 Facing with new chances and challenges, JISHI trying to be the leading B2B brand in China. We will cooperate firmly with our partners and made win-win achievement in the future.