On 18th Dec. 2018, Deli printer launch event was held at the Beijing Diaoyutai State Guesthouse. Leaders from government, Deli image spokeswoman Yanglan, and around 500 guests attended this event.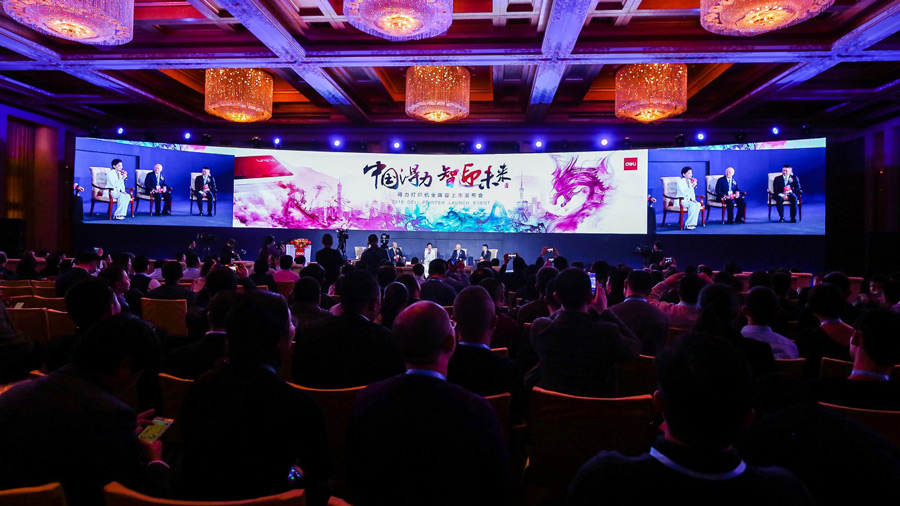 In this new product launch, Deli officially announced entering into global printer market, and released full printer product line that covers laser, inkjet, needle, label printer etc.
Laser printer and inkjet printer attracted most participants' attention, and brought new intelligent printing experience for them. Remoting printing, scan code printing and roaming printing, these cloud printing methods break through the time and space limitation of traditional printing, meeting the diversified demands of customers.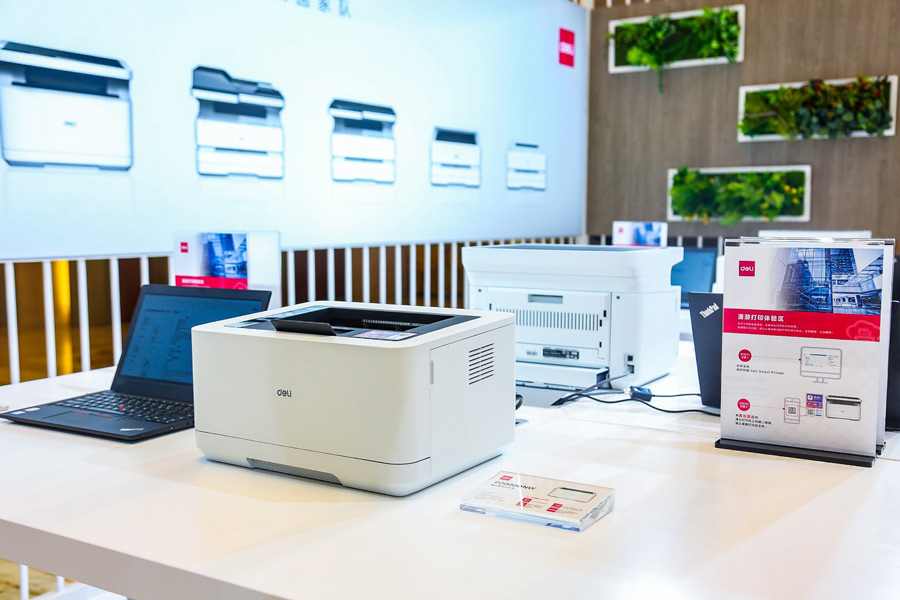 After experiencing printers, some distributors mentioned that:" Deli printer products reflect an intelligent feeling from exterior design to operation, which really meets the demands of government enterprises and institutions. It can be imagined that cloud printing will become an indispensable part of office life in the future."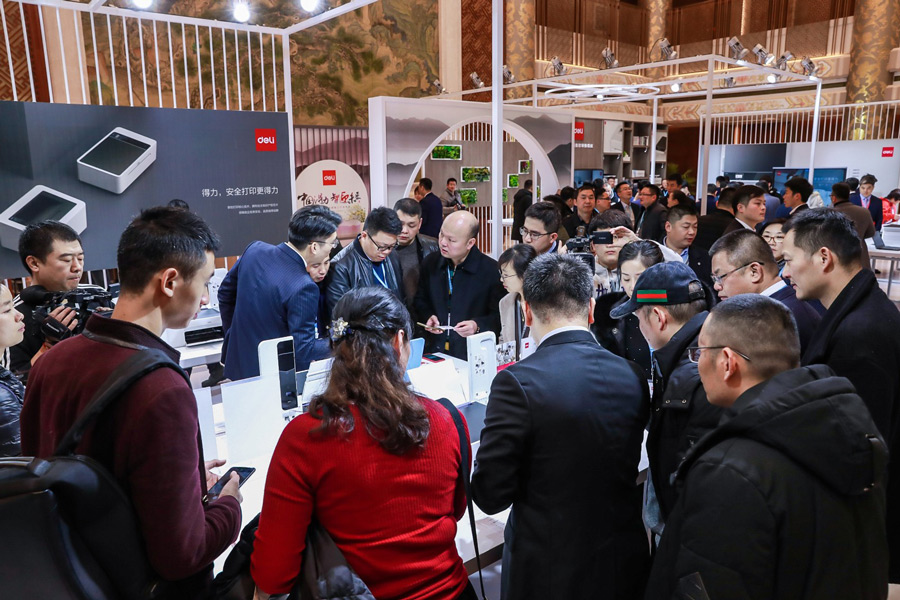 Deli printer launch event is a milestone in the history of development, but it's just a new starting point. We won't stop exploring in the future, we will see what happens.