Paperworld Frankfurt 2020 was successfully held during 25th to 28th January. In this biggest stationery exhibition of the world, Deli made its debut appearence of Deli Office, Deli School, Nusign, Stick Up since the year of 2017.At this time, Deli brought over 1000 new products again to Frankfurt such as co-brand range with Super Wings, the new Macaron range and new category of office equipments.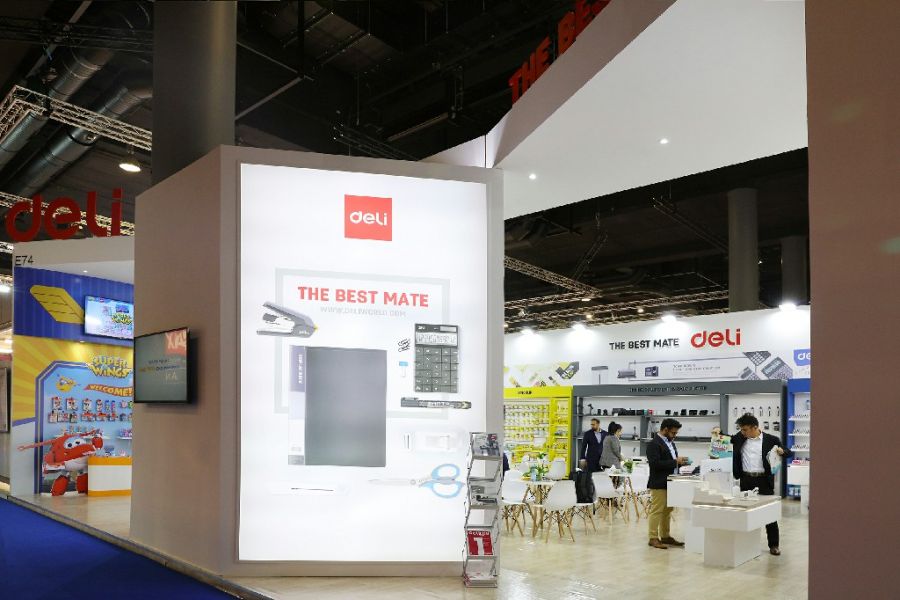 The booth for this year was divided into different zone with office supplies, intelligent office, adhesive products, writing instruments and school supplies, which showed clear split of sub category. Besides, there are some special zones for new ranges of Super wings, Macaron and dough it. For the new sub catogory, there are also mini zones of kids education products.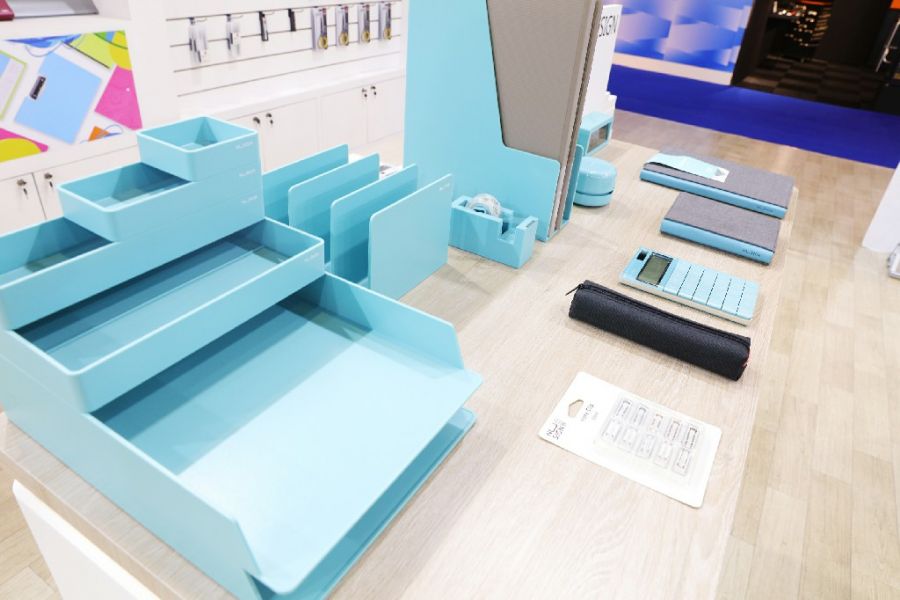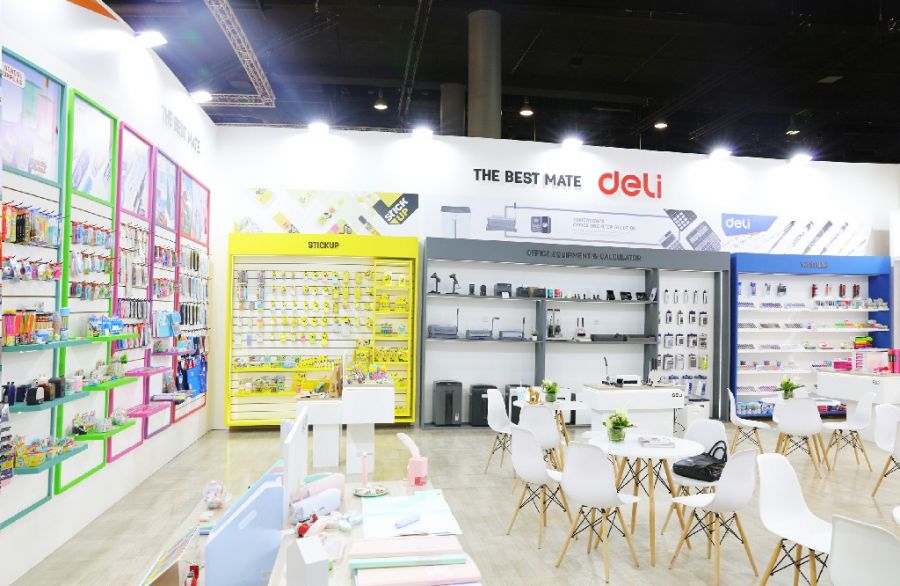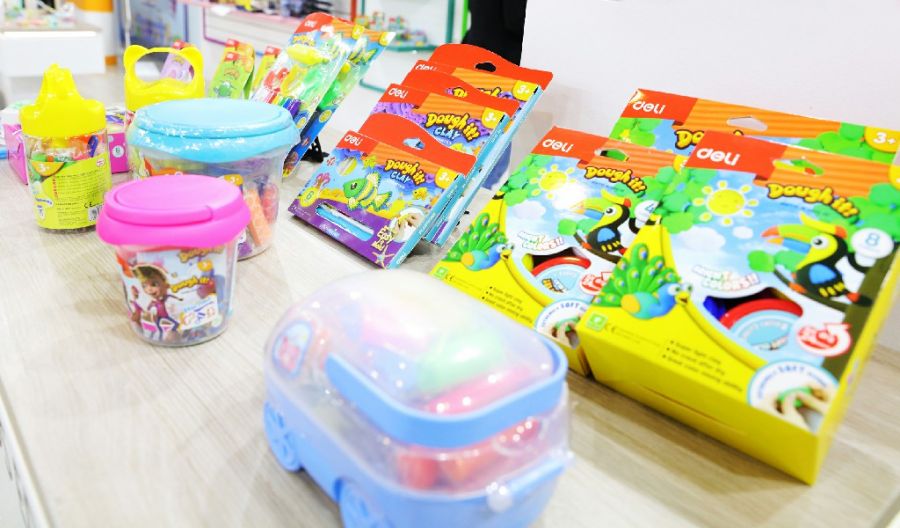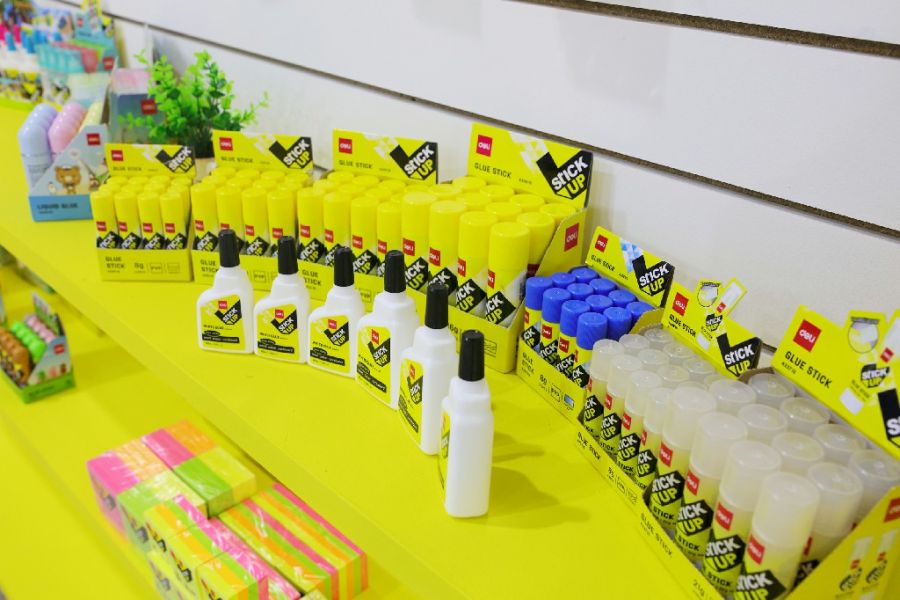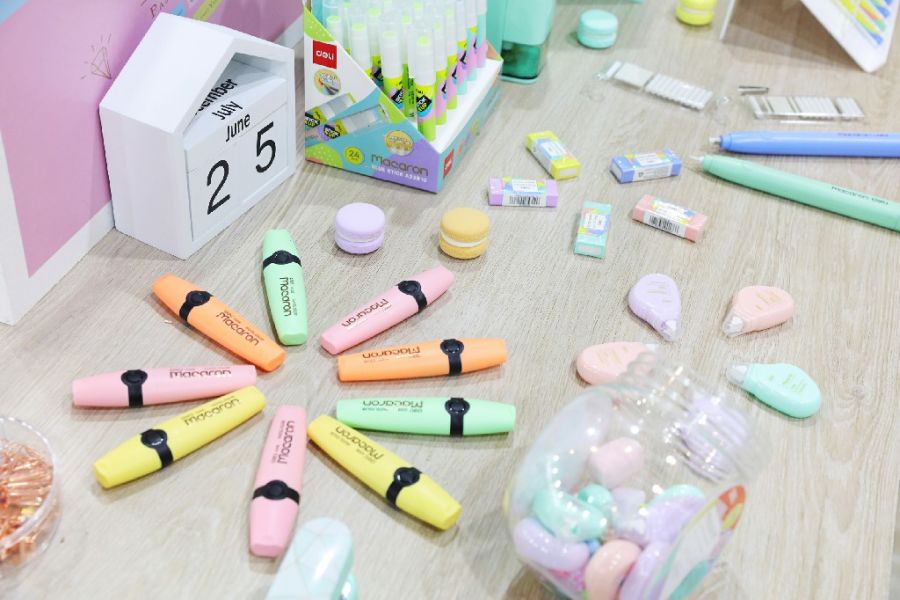 The excellent booth design and product gallery attracted thousands of customers.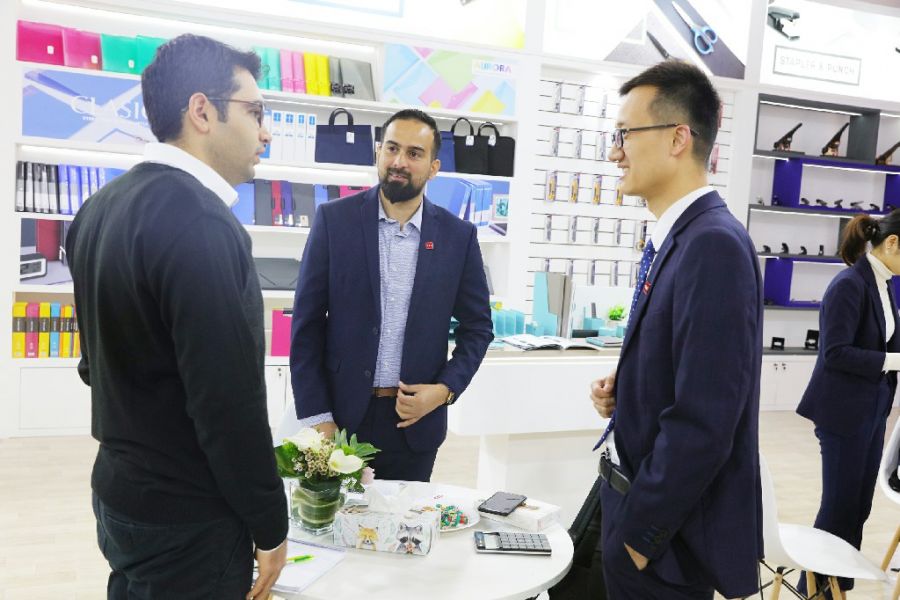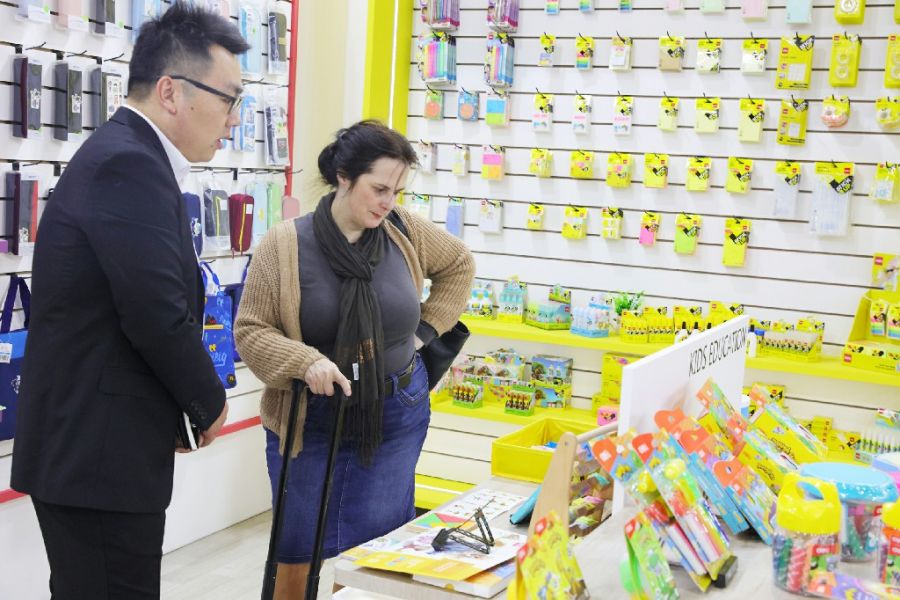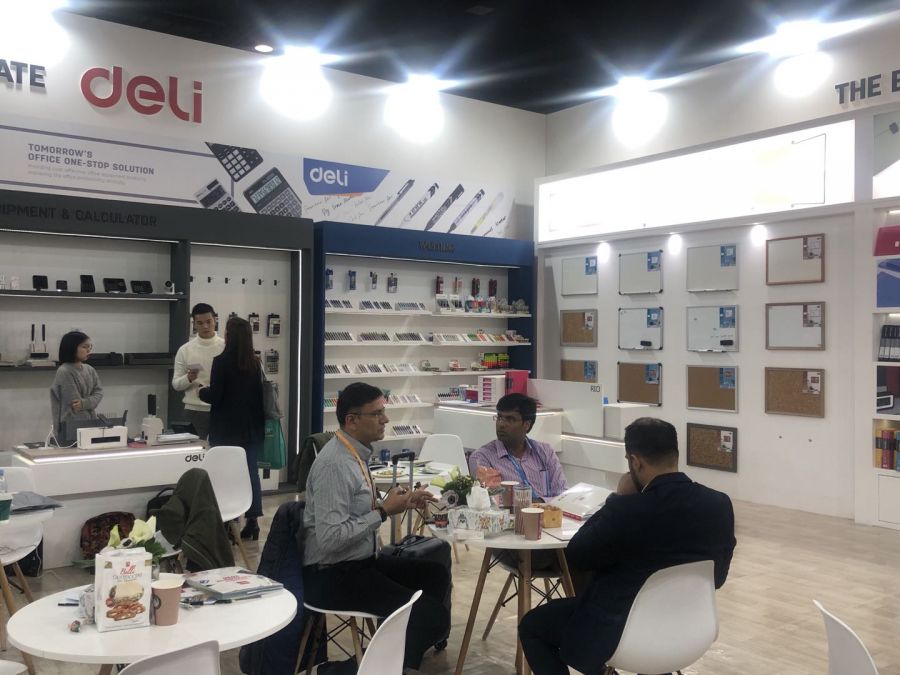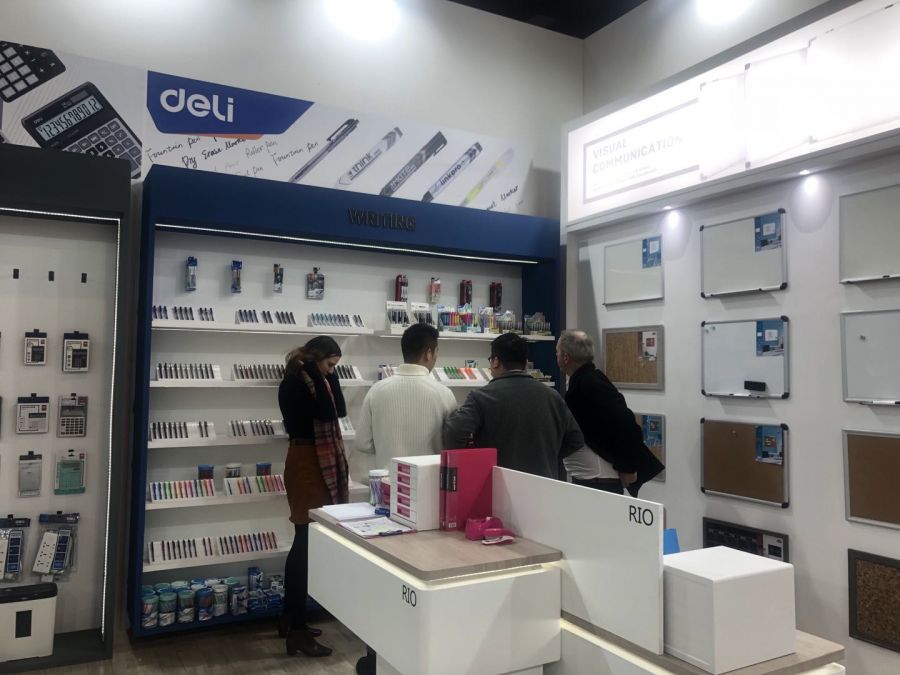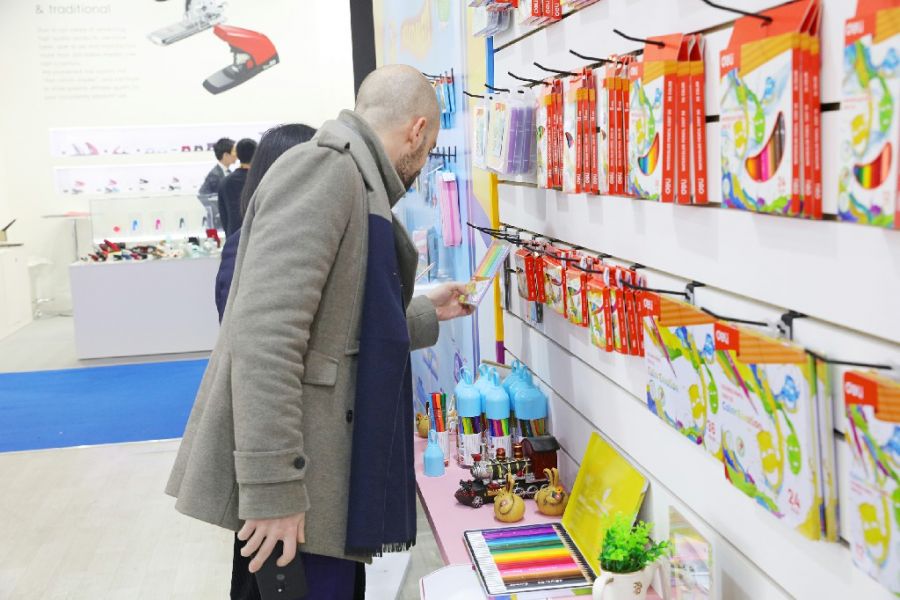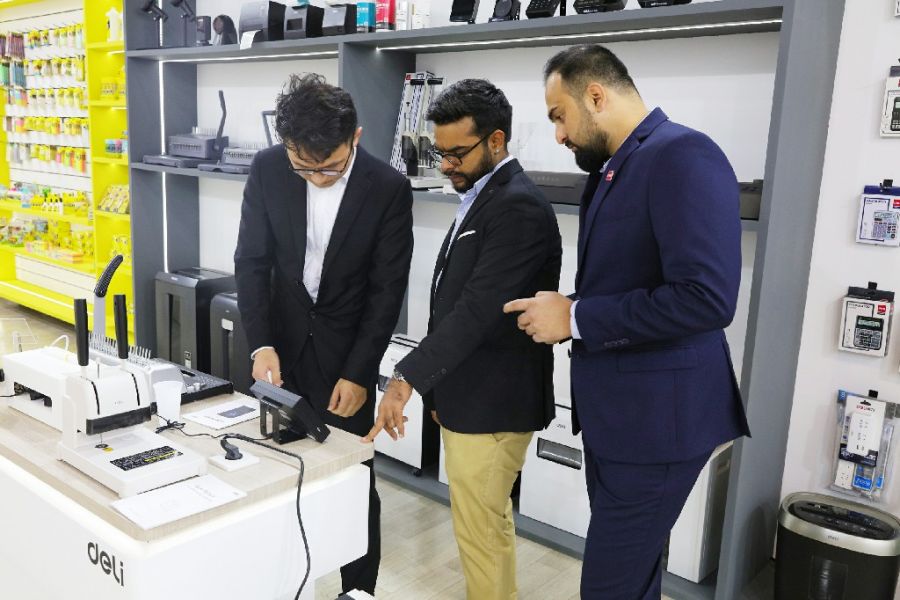 The Paperworld 2020 is a milestone for Deli brands, and the great success belongs to both our partners and our team. Deli will always keep providing products with the best value for money, and always trying to be "The best mate"!